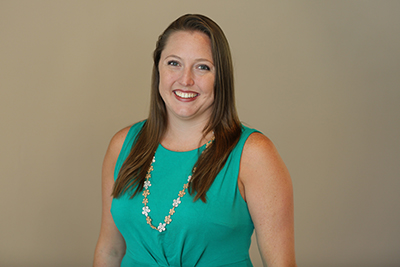 Jessie Roeder, LMHC, MBA, M.Ed., Ed.S.
Director of Clinical Services
Jessie Roeder joined the Park Royal Hospital team April 2018. She comes from the Tampa Bay Area with a Master's of Business Administration, Master's in Mental Health Counseling, and Specialist in Education from the University of Florida. As a seasoned Licensed Mental Health Counselor she is passionate about patient care and providing advocacy to those in need. Jessie brings knowledge and experience to the hospital, and looks forward to using her Green Belt in Six Sigma to increase efficiency and care at Park Royal.