Fort Myers Inpatient Psychiatric & Mental Health Hospital
Life-Changing Care. Your Sign of Hope.
Take a Free Online Assessment
Behavioral Health Treatment for Adults
Park Royal offers a full continuum of care for individuals 18+ who are struggling with mental health & substance abuse issues.
Behavioral Health Treatment for Older Adults
To best care for our community, Park Royal also offers services tailored for older adults and the behavioral health issues that can become complex with age.
Our clinical expertise and compassionate staff combine to form a therapeutic environment of care and support for men and women struggling with mental health and substance abuse issues. With a commitment to personalized care, our programming reflects the diverse histories, strengths, and challenges of each individual that comes to Park Royal.
Behavioral Health Treatment at Park Royal Hospital
About Our Hospital
About our inpatient hospital for addiction and mental health disorders
Park Royal Hospital is a private free-standing 114-bed psychiatric hospital that provides life-changing care for adults 18 years and older and senior adults. Inpatient and outpatient treatment are provided for depression, anxiety, mood disorders, memory problems, post-traumatic stress disorder, and other mental illnesses as well as co-occurring substance abuse disorders.
Specialty Programming
Learn more about our specialty programming for adults & seniors
We have developed specialized program tracks for treating adults, senior adults, and people with co-occurring substance abuse and mental health disorders. We know that each man or woman has unique triggers and traumas that have led him or her to seek help. Our different programs help us tailor treatment to those needs. Park Royal also has an Intensive Outpatient Program serving Fort Myers & Naples.
Our Staff
Our compassionate staff, providing expert care
Treatment is delivered by multi-disciplinary teams that include psychiatrists, social workers, therapists, primary care physicians, physical therapists, dietitians and 24-hour clinical and nursing staff, all working to support the patient in building a foundation for recovery.
Our Intake Counselors are available 24 hours a day to confidentially answer phone calls and make assessments. We are interested in achieving the best possible outcome for you or the person you are calling about. If Park Royal does not provide the appropriate level of care, we will refer you to one of our community partners.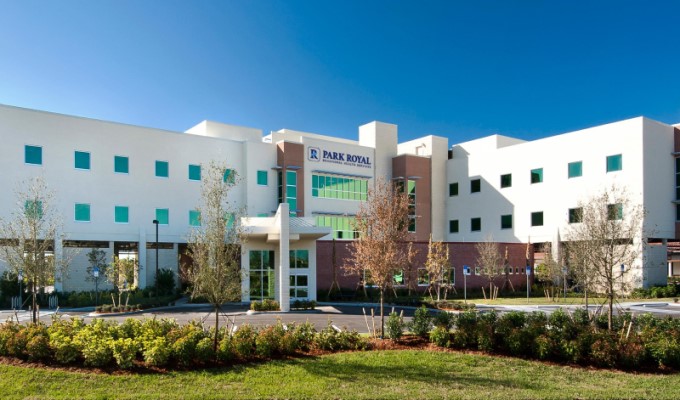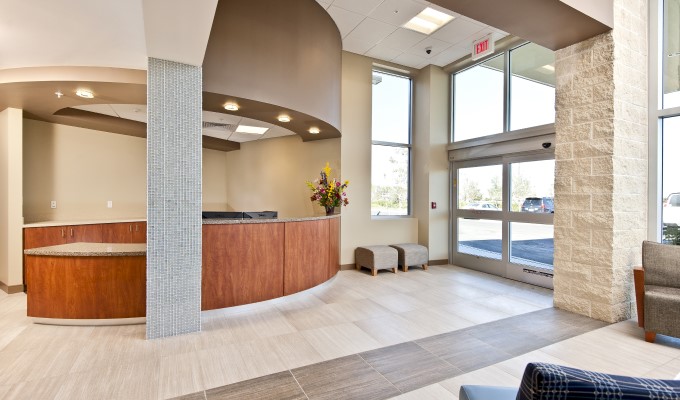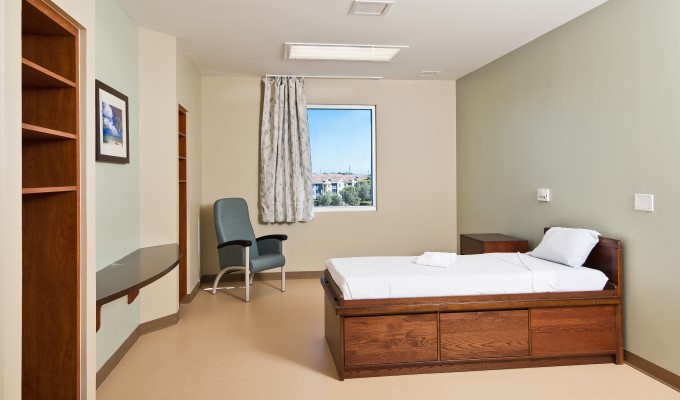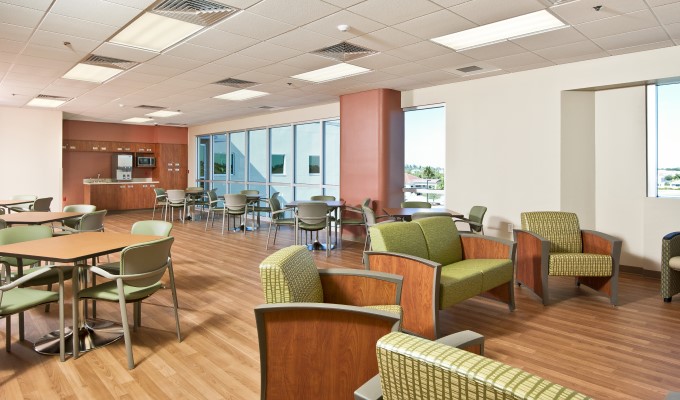 "Everyone was nice and helpful! The techs I worked with made things make sense in the most upbeat cheerful way."
– Gaby